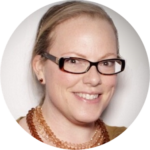 Hi all!
First off, welcome and thanks for coming by! I greatly appreciate your interest in and support of my work. I feel honored that you're here and know that collabs are going to be the key to SB Success Factor's own success. 😊
But you aren't here for pleasantries. You wanna know how we can work together to create win-win-win sitches for you, our audiences, and me. Yeah? Sounds good, right?
Let's Rise the Tides & Float Our Boats
I'll be blunt: I'm just starting out on this digital and print-on-demand journey. Compared to you, my audience is probably small and my sphere of influence is pretty much just a dot.
But, I know what I've got to share is good stuff that'll be worthwhile to loads of people — so I'm confident that hard work will be fruitful.
That's why I'm seeking your help. I think my offerings would be of value to your audiences and am humbly hoping you'll join forces with me to better serve them.
Now, I'm not coming to you empty-handed. I want to serve you, too. So, I encourage you to check out what's on the table for affiliates. 👇
The Goods & the Swap
We can craft a bespoke affiliate package tailored to your needs and preferences from the menu below. The options will evolve over time.
If there's something you'd like that I haven't included below, just let me know — I'm open to ideas! (After all, you probs know what works best for your peeps!)
Affiliate Enticements
In exchange for promoting SB Success Factor offerings to your networks, right now (as of May 2023) I can offer you one or more of the following incentives.
Freebie for your audience (Exact lead magnet TBD)
Up to 40% affiliate commission on the actual dollar amount your referral spends within the designated commission time period
15-30 minute presentation or discussion on marcom, copywriting, or similar topics for your audience
Free personal-use access to non-course materials — the templates, worksheets, etc. — in my SB Success Factor product collection (i.e., Don't share these with your audiences or use them for PLR.)
50% off any courses I offer that you would like to take (i.e., The discount's for you, not for your network members.)
Exposure to my growing network of clients, peers, etc. as appropriate (I'm BIG on referrals and connecting people and things!)
Your Part of the Bargain
The exact encouragement/reward bundle of will depend on the nature and level of your participation.
So, what's your end of the deal?
Pretty standard trappings, really. You'll circulate information and enthusiasm for my offerings to your audiences via email, social media, podcasts, your website, etc. We can hammer out the deets so it feels doable, authentic, and gainful.
The more your peeps engage with me and my stuff, the more you benefit, too.
Supporting You Supporting Me
I can provide you with:
You're welcome to swipe copy from my sales materials as well. But, I think it makes most sense for you to create or tailor some of the copy yourself so that it better resonates with your audiences.
Basically, let me know what you need. If I haven't yet created the asset, I'll do my best to accommodate you in a timely manner. (But lez be real — I'm no graphic designer, video wizard, yada yada.)
Additionally, I'm available to answer questions, field feedback, discuss the finer points, etc. I'm generally around during regular biz days/hours (Pacific Time).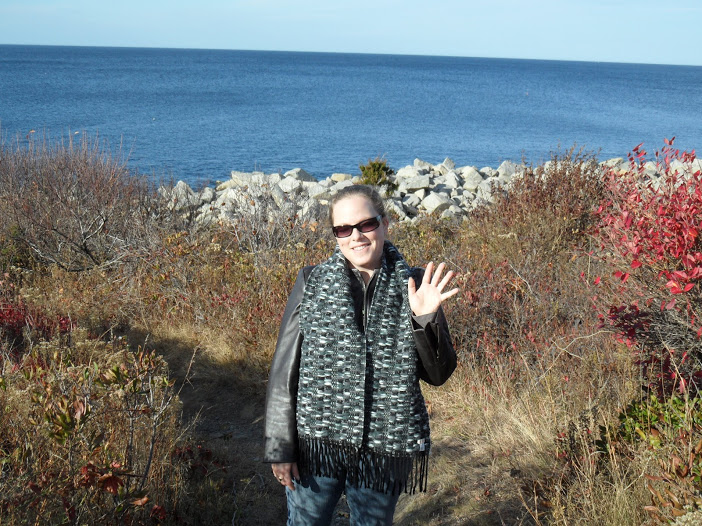 So, Who the Heck Am I?
Well, I'm not Jean Valjean (24601! 🎶) — that's for damn sure.
I'm Suz (rhymes with "news"). Currently, I live in the beautiful (though frequently gray and wet) PNW but we're toying with the idea of being at-least-part-time digital nomads.
My background and career experience are in business management, operations management, marketing support and communications, and information and knowledge management. These days, I'm solidly in the marcom space, mostly helping small and medium-sized businesses do stuff like start and fill out their blogs or writing or revising their service pages.
The jump into digital and POD products is a natural extension of my 1:1 freelance and consulting work. I'm hoping it'll:
Help augment and diversify my income streams
Give me additional opportunities to connect with and serve more people
Reinvigorate me personally and professionally
Keep me on my toes and always learning new things
Be a fun and interesting lane
If you want more/different tidbits, feel free to go down these rabbit holes….
Apply to Be an SBSF Affiliate
Not yet part of the program? Simply fill out this quick form to let me know your interest and approach. Thanks!