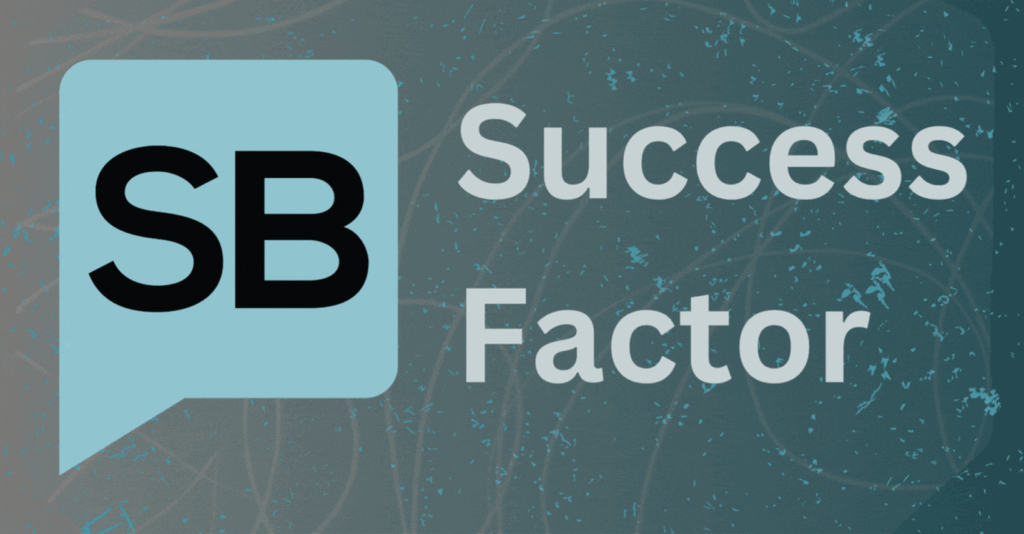 Pitch Your Collab Idea to SBSF!
Please complete the form below. Your answers help me assess whether or not we're "business soulmates" who can help each other create win-win-win sitches by collaborating.
Thanks for taking the time and effort to reach out! I'm so pleased that you're interested in working with me.
Cheers and have a lovely day!
XO Suz 🕊️💕😊
P.S. By submitting a proposal to collaborate with SB Success Factor, you're also agreeing to join the SBSF email list. You're probs already on it, but in case you aren't, now ya know. As a collaborator, I'd hope you'd stay on the list, but you can adjust your preferences at any time. Privacy Policy and T&C