Stuck? Flailing? Got Probs? Flying Solo?​
You're focused on your work. You're short on time. You lack marketing communications expertise.
No worries — I'm here for you!
I understand the position you're in and can help you take your venture to the next level.
Using a collaborative approach, I'll find ways for you to better connect with your audience,
and ultimately reach your goals.
So, don't be shy. Let's discuss how I can be of assistance….
Ya Need Marcom Solutions to Your Biz Sitch
---
Take a Peek at the Portfolio​
While every client and project is unique, and the future is infinite, past work can be informative.
Here are a few examples to get your brainsparks flying.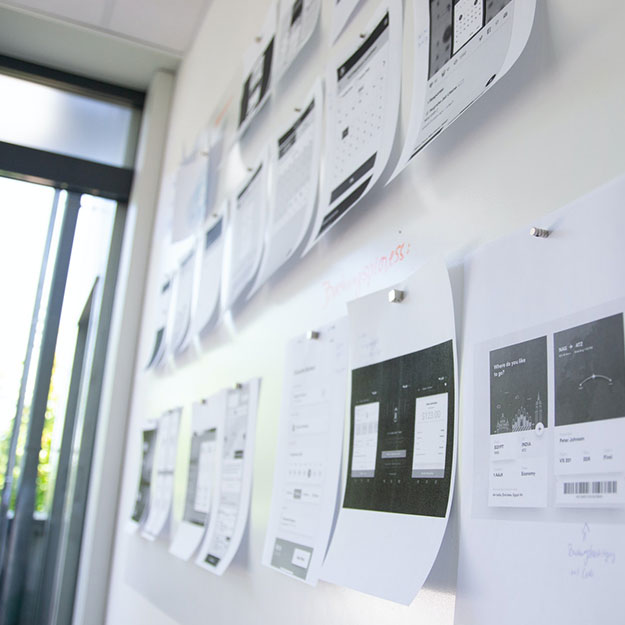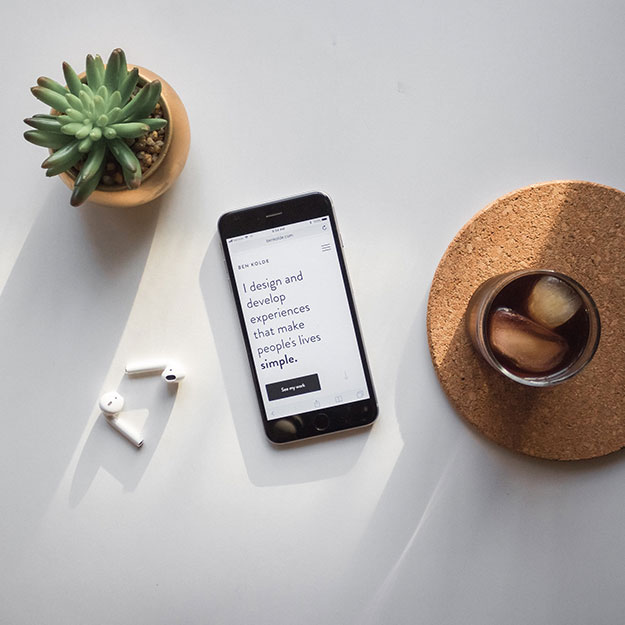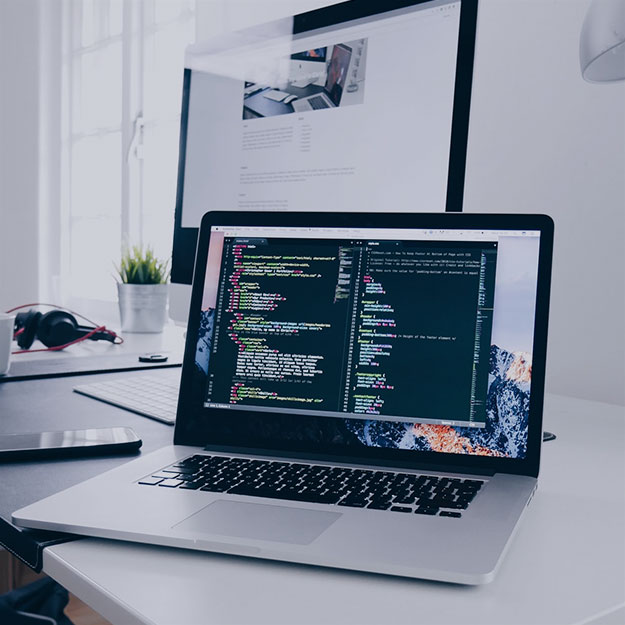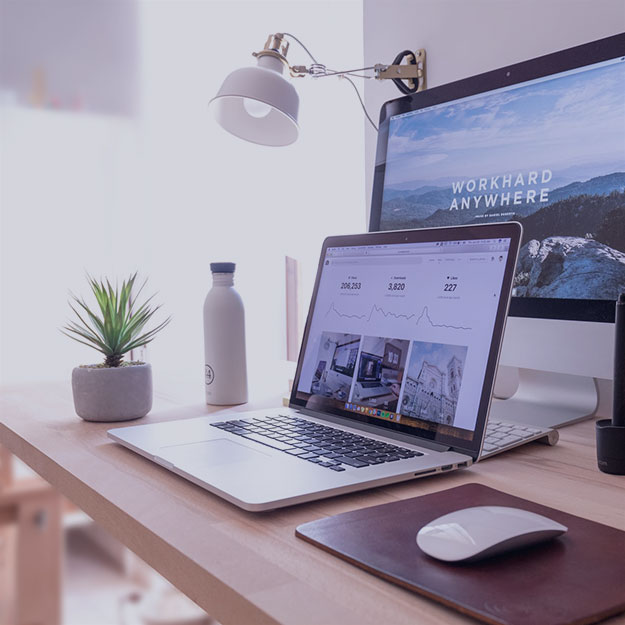 Check Out Some Happy Customers & Partners​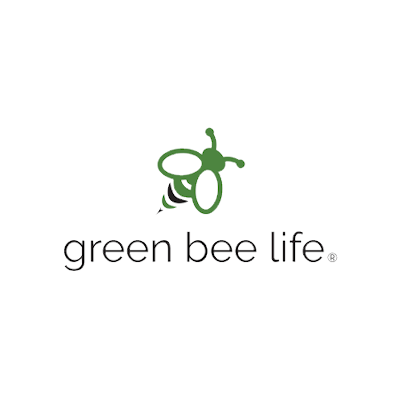 C'mon, Say Hello & Let's Get Started Already!