More Great Solutions for You & Your Biz
Hey, if you're looking for tools and resources galore — this is where it's at! New items are added periodically so be sure to check back often.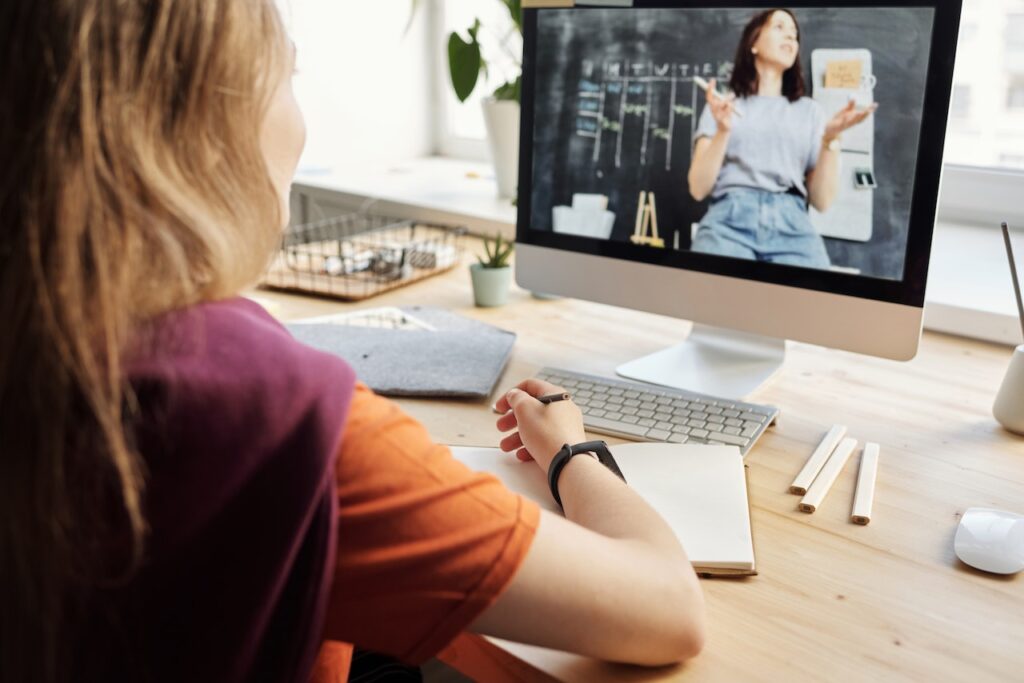 Learn
Build your skills and knowledge so you're equipped to help your biz thrive.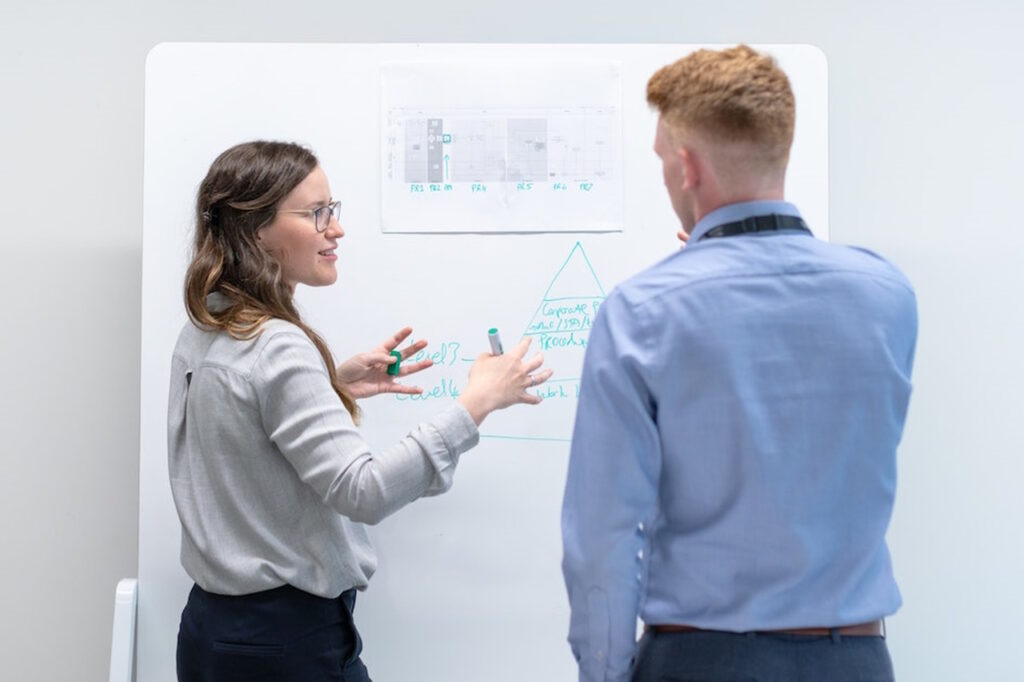 Assess
Audit and evaluate your current situation so you can set benchmarks and gauge progress.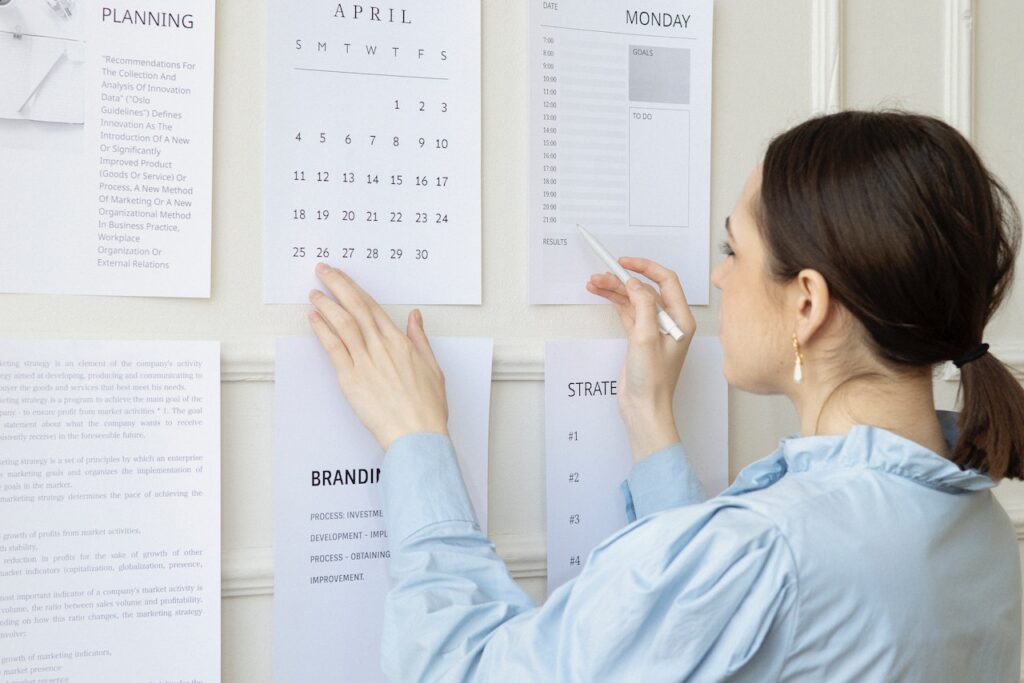 Plan
Brainstorm, ideate, and strategize — roadmap your way to greater business success.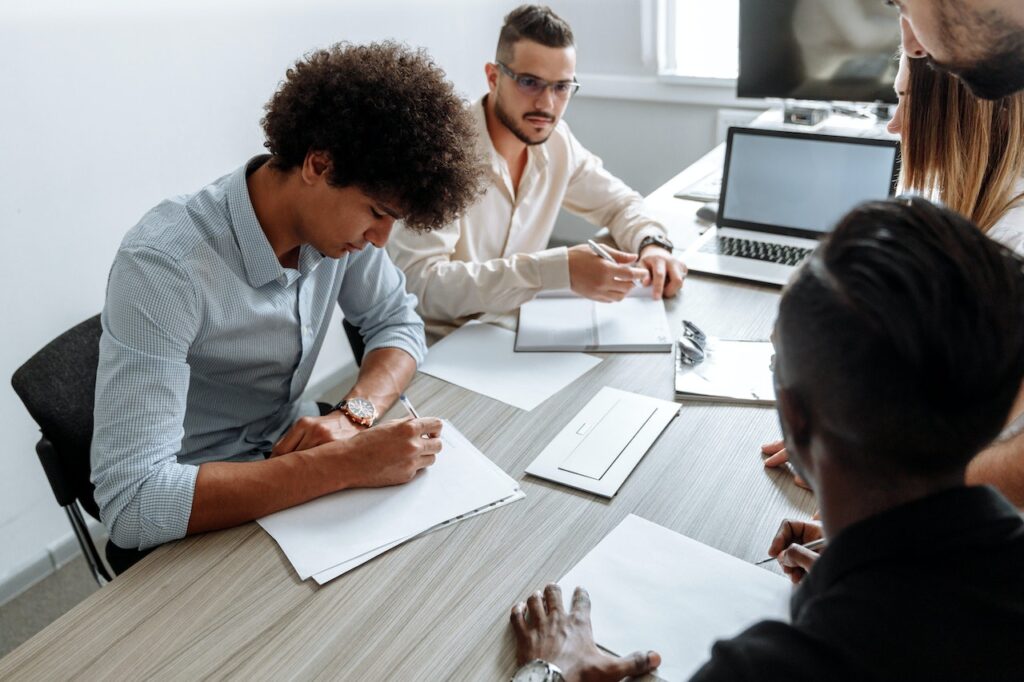 Do
Take action, every task getting you closer to meaningful milestones and goals.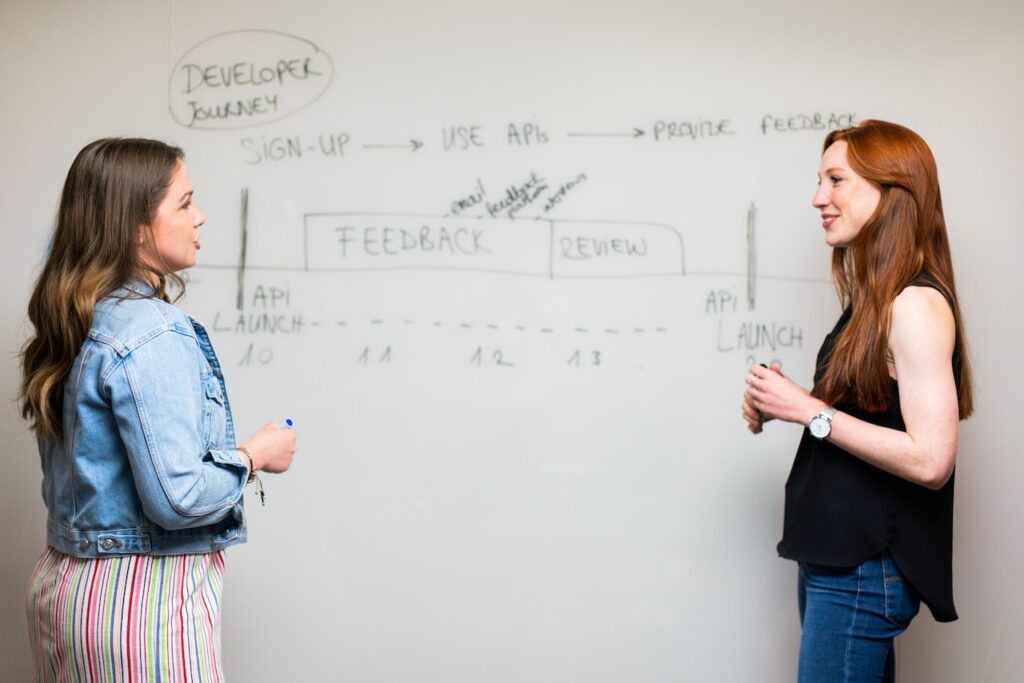 Check
Measure and review to see if your biz is heading in the desired direction so you can adjust course if needed.
SB Success Factor is your go-to place if you want to develop appropriate and actionable skills to be better at:
Communications
Business
Marketing
Program/project management
Employee/client relations
And more!
SB Success Factor is ideal for:
Small biz owners who were all the hats
Entrepreneurs, solopreneurs, and multi-passionate opportunists
Partners, collaborators, and joint venturists
Consultants, contractors, freelancers, giggers, and hustlers
Agencies and service providers
Anyone who works with talent-for-hire or engages outside help
You'll find online courses, digital downloads, and loads of other resources (including plenty of freebies!). So, it makes sense to sign up via the form here to ensure you're totally in the loop.
Join SBSF on Social & Beyond
The Factory isn't the only place we can connect! Scoot on over to socialverse. See what's happening. Say "Hello!" Give a like/thumbs up, comment, share, follow, subscribe — you know the drill. (And a big THANKS in advance for coming by and jumping into the convo!)
---
Spread the Good Word!
I'm pleased as punch that you like what's goin' on in the ol' Factory and wanna tell all your people. The buttons below will make it a tad quicker/easier to post your kind words and calls to action in your socialspheres. Thanks so much for helping to share knowledge and resources with folks who could use them!
Have an audience you think might benefit from the SB Success Factor? Consider becoming an affiliate.