Overview, by the Numbers
Like hips, the data don't lie. So, why should you choose me? I've got the marcom chops, of course! (These stats say so….)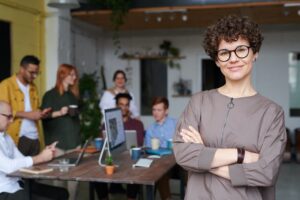 100s
Programs, Projects & Relationships I've Managed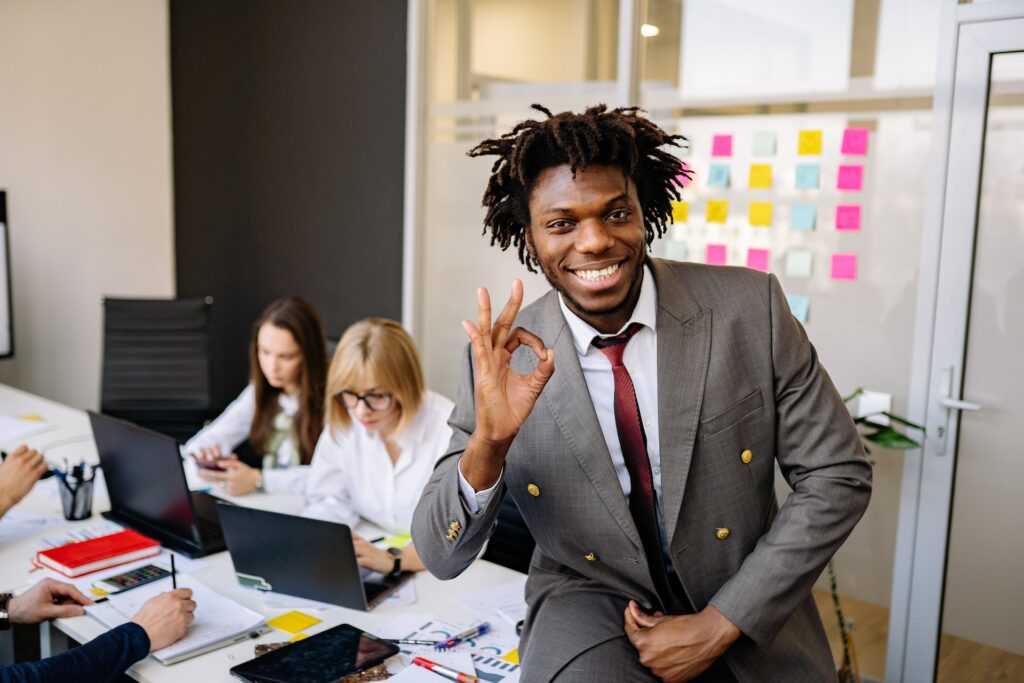 15+
Years Conquering Diverse Marcom Challenges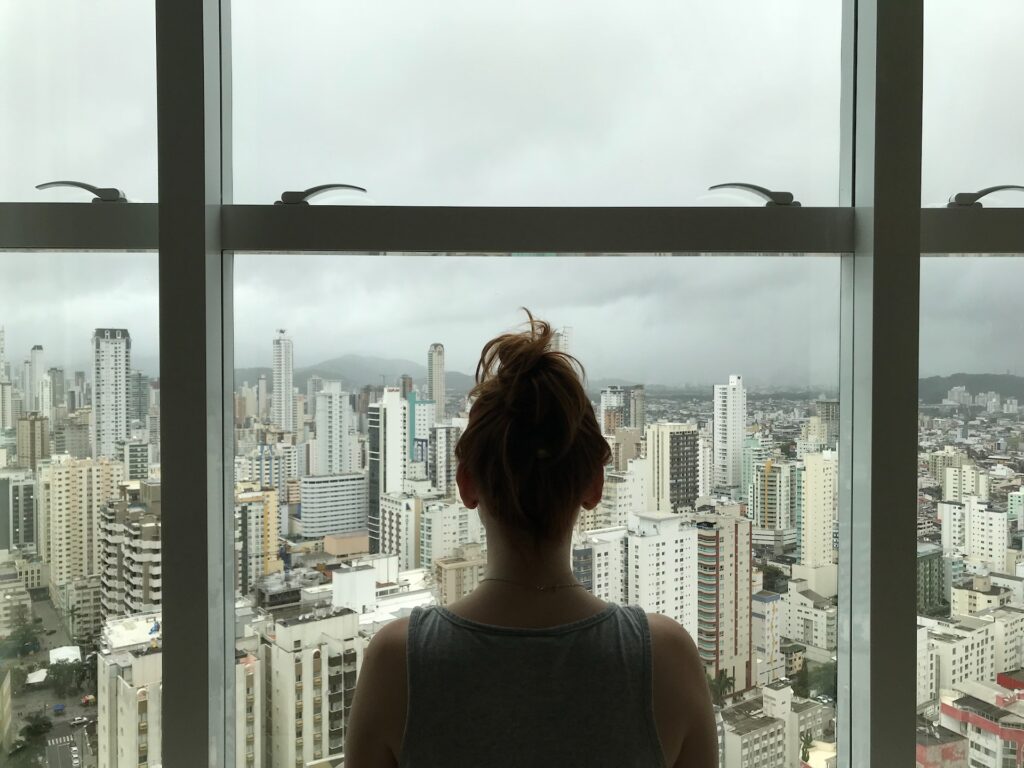 8+
Different Industries I Have Experience Working In
Tiny Portfolio​ Glimpse
While every client and project is unique, and the future is infinite, past work can be informative.
Here are a few examples to get your brainsparks flying. I've worked on countless things, though, so this is just the tippy-top of the iceberg. So, feel free to ask for other samples!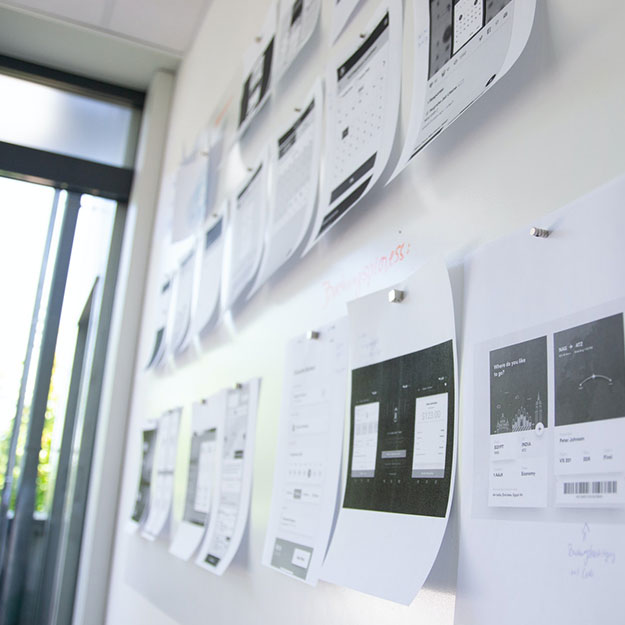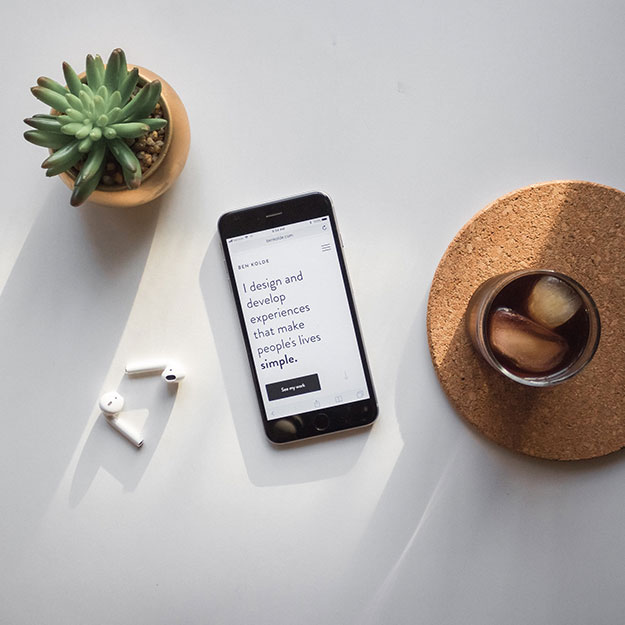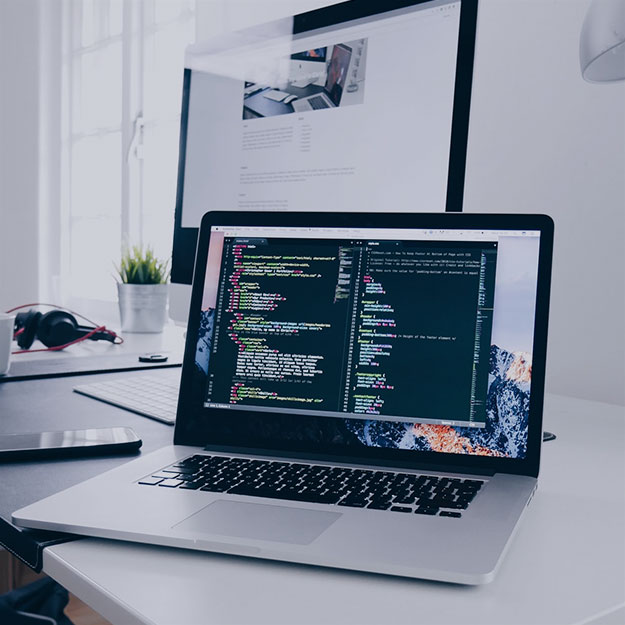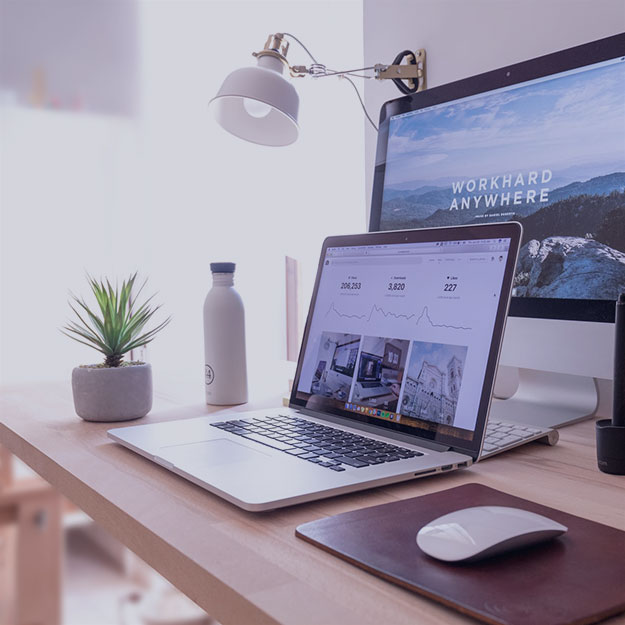 Happy Clients & Partners
Testimonials paint a telling picture. And, as we know, pictures are worth 1,000 words. So these praises say a lot!
"In my mind, the words organized, creative, and strategic are synonymous with Suzanne Brick. She knows how to systemize a workflow with the best of them and stays well on top of communications. Of all the editors I've worked under, she's the sharpest, and she can put a unique spin on any topic. I feel I've become a better writer and creative working with Suzanne."
"Suzanne brings a wonderful blend of professionalism, experience, and a friendly sense of 'team' to every project. As she understands website administration, technology, and content (on many levels), she led key components of our shared projects—allowing us to focus on other important work streams. I would work with Suzanne again in a heartbeat."
"In a busy, demanding environment, Suzanne saw the big picture and got it, dug down for the details, made the right connections, followed up until the job was done, and always kept her sense of humor. Her writing is graceful and exact. Highly recommended."
"Suz is a creative and insightful information solutions provider, with an eye on the practical while meeting customer needs and objectives. She is forward thinking, yet timely and thorough with tasks at hand. She would be a great asset to any information and communications team."
"Suzanne is extremely diligent, hardworking, and has a keen eye for detail. Suzanne always takes complete ownership for what she is responsible, but is also the consummate team player and works exceptionally well on teams. If one has a complex problem that needs to be solved, Suzanne has the tenacity, thoughtfulness, and team skills to tackle almost anything."
"I had the pleasure of working with Suzanne Brick Consulting for our marketing communication needs, and I cannot recommend Suzanne highly enough. As the founder of Green Bee Life, I needed someone who not only understood our brand but could effectively convey our message to our target audience. Suzanne exceeded all expectations with her exceptional skills, dedication, expertise, and personalized service."
What It All Means for You
Wondering how my skills and traits translate into value for you?
| I Offer | You Get |
| --- | --- |
| 15+ years as a content creator, editor, and manager | Well-crafted content that's consistent, timely, and relevant |
| An understanding of target audience differentiation | Messaging and content that suits people with varying needs and triggers for better engagement and mobilization |
| The capability to accommodate a variety of media and channels | Platform-appropriate content that's impactful and shareworthy |
| Adeptness at cross-functional collaboration | Assurance of consistent, accurate messaging and product/service development |
| Experience developing, improving, and managing programs and processes | Facilitation and workflows for consistent marketing/support that lend to operational efficiencies |
| Recognized abilities as a mentor and trainer | A team player who can both lead and develop others |
And for a Still Broader Perspective…
All work and no play…NOPE! I don't want to be a dull girl.
An eclectic collection of hobbies and interests keeps me entertained and refreshed. Lifelong learning is a non-negotiable for me!
I'm striving daily to be well-rounded, open-minded, always expanding my horizons. I believe this makes me a better person in every way and a more effective marketer/communicator.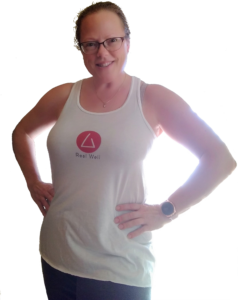 Finding a truly good cup of coffee
Laughing
Helping others
Sustainability
The natural world
Wellness
Healthy cooking & food hacking
Yoga
Martial arts
Reading
Travel
Languages & cultures
Living abroad
Keeping up with technology trends and current events
The arts (fine and craft)
Design
Documentaries
BBC-esque period dramas & sci-fi
Music