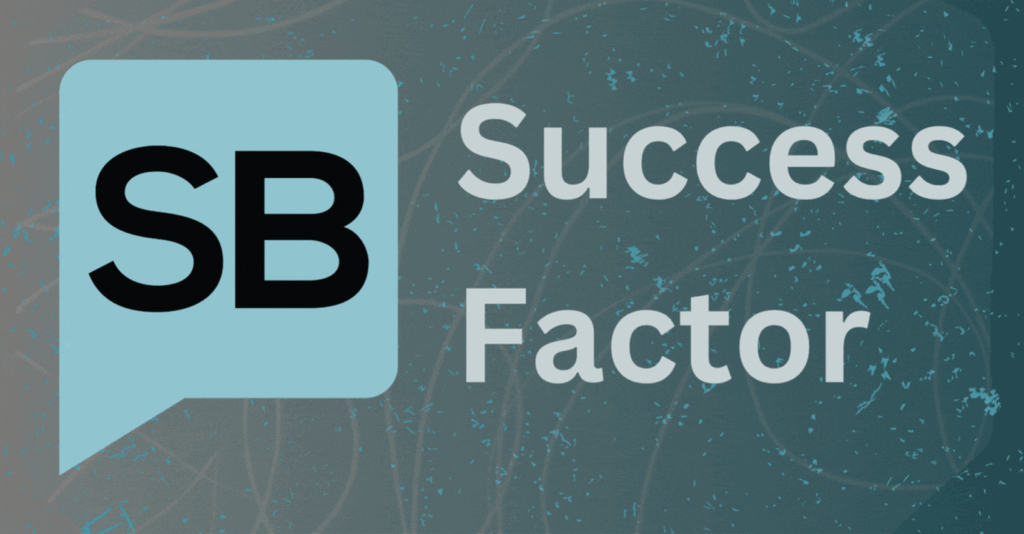 Apply to Be an SBSF Affiliate Partner!
Please complete the form below. Your answers help me assess whether or not we're "business soulmates" who can help each other create win-win-win sitches through an affiliate marketing collab.
Thanks for taking the time and effort to apply! I'm so pleased that you're that interested in SB Success Factor.
Cheers and have a lovely day!
XO Suz 🕊️💕😊🚀
P.S. By applying to be an affiliate for SB Success Factor, you're also agreeing to join the SBSF email list. You're probs already there, but in case you aren't, now ya know. As an affiliate, I'd hope you'd stay on the list, but you can adjust your preferences at any time. Privacy Policy and T&C